Proto ATL is a fantastic opportunity to mingle with publishers, play test your games, and get an insider's view of the gaming industry.

We hope you join us!




Thursday April 7 - Sunday April 10, 2022




Le Méridien Atlanta Perimeter
11 Perimeter Center W
Atlanta, GA 30346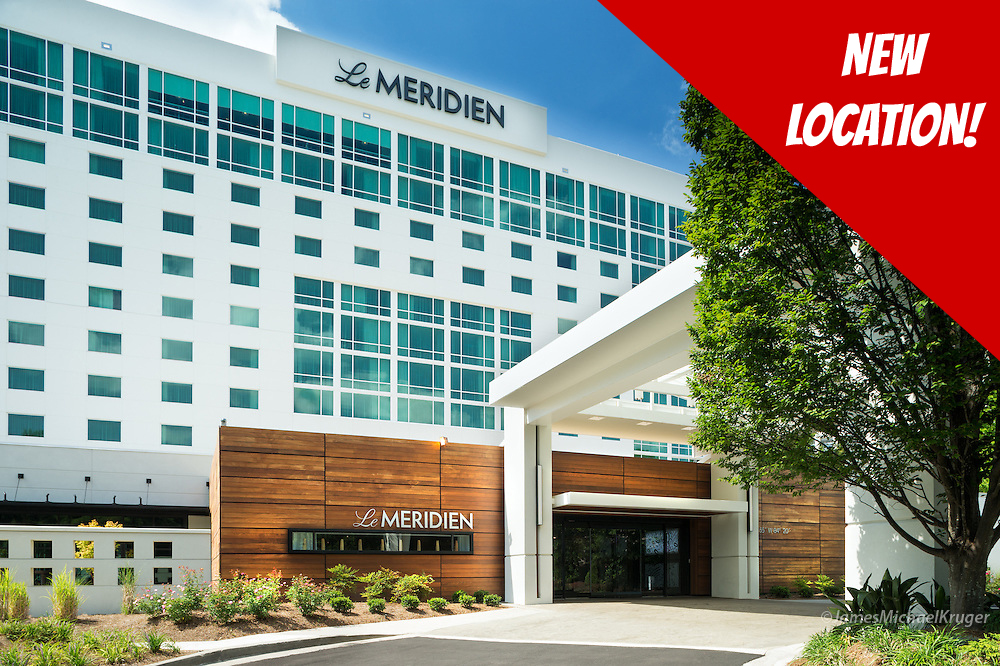 There's a lot to do at Proto ATL!

From workshops and presentations to pitch sessions and playtest time, you'll get a ton of value out of your badge purchase.

We're working on finalizing the schedule. Stay tuned!




One of the goals that we have for Proto ATL is to provide a relaxing, casual environment in which to get work done. Because of this, we are hesitant to create scheduled times for attending designers to display their games at any of the tables. The tried-and-true method that we employ is from the "Protospiel" model of reciprocity. For example, if a designer demos their game to 4 players for one hour, that designer should play 4 hours of other peoples' games.

If you crave a bit more structure, you can have it! In the months leading up to the event, we'll be posting "publisher profiles" with information about the attending publishers. Designers will be able to contact publishers prior to the event, and potentially schedule time to pitch their games. You will also be able to add your games to the Game Index (coming soon) that the attending publishers can peruse ahead of time.




Proto ATL is held in the heart of Atlanta, GA. If you are flying in, you can take Atlanta's train system (MARTA) from the airport. It is super affordable at only $2.50 each ride. Take a northbound Red Line train to the Dunwoody Station and you'll be less than a mile away from the hotel. If you're feeling adventurous, the trip from the MARTA station to the hotel is technically walkable, but there aren't sidewalks the whole way, so it may prove difficult if you've got luggage. We'd suggest taking some sort of rideshare (Uber or Lyft) or arranging with other attendees for rides.

If you're driving to the event, parking at the hotel is free for Proto ATL attendees.